Data Analytics
With a capacity of over 70000 survey hours a week, our team of Data Analysts deliver accurate Traffic Data with Quick Turnaround for countries across the Globe
Data Collection
With a wide global experience and an eye for varied technologies, our experienced Data Collection team has the perfect solution for every survey requirement
Advisory Services
With an Experienced Professional Team of Planners & Engineers, we focus on Delivering Sustainable Mobility Solutions
Transportation Technology
With an young innovative Software development team, we provide solutions for different Transportation requirements using Artificial Intelligence, Big Data and Computer Vision
Traffic Enforcements
DC Road Safety & Enforcement: The enforcement wing of DataCorp designs and develops Artificial intelligence enabled ITMS products to cater the needs of the Police departments or law enforcement agencies across the globe.
Automated Parking
Experience the future of parking excellence with DataCorp! Elevate your parking operations with our cutting-edge solutions.
About Datacorp Traffic
DataCorp Traffic is a Technology-driven Transportation Data Collection, Analytics & Advisory Company with a focus on developing Sustainable Mobility Solutions.
Our Global Design Centre has a team of the brightest young professionals - Information Technology Architects, AI Programmers, Data Analysts, ITS Experts, Transport planners, Transport Modellers, Traffic Engineers, Urban Planners, GIS Experts, BIM Operators, and Site Technicians.
Headquartered in Bangalore, India with branch offices spread across India, United Kingdom, Europe and Africa.
South Asia's Largest Transportation Data Analytics company
Our Vision
To be a Premier Global Brand providing region-specific, sustainable mobility solutions – admired for our expertise, technology and performance.
Our Mission
To become an indispensable partner for the Global Transportation Industry by providing data, design, advisory and technology solutions and thereby making a positive impact on the everyday lives of people across the planet.
To build positive work environments across the globe that creates rural employment, encourages employee development, promotes equal opportunities and ultimately enables our employees and their families to prosper.
Integrity - We are committed, honest and transparent. We build trust through responsible actions and genuine relationships.

Teamwork - We achieve greatness by working together with our customers, partners, and coworkers; by empowering each other.

Passion - We are motivated by new challenges and convert them into opportunities to learn and develop.

Innovation - We encourage thoughtful, creative and inspirational ideas.

Accountability - We empower each other to take ownership of our decisions and actions.

Excellence - We constantly raise our standards in the pursuit of perfection.
Benefits @
Datacorp Traffic.
Technology driven solutions
Global experience
Cost and Time savings
Top-notch quality standards
Affordable and Sustainable solutions
One stop destination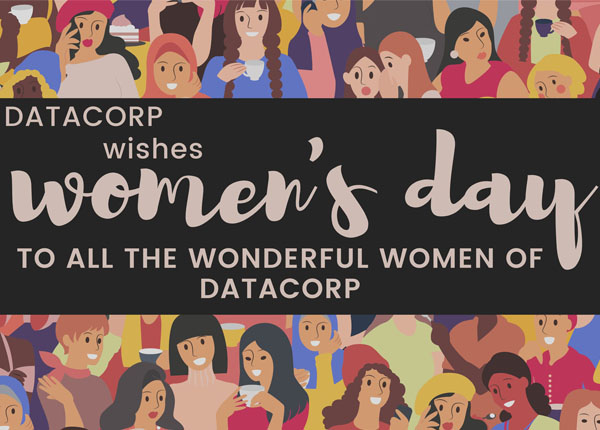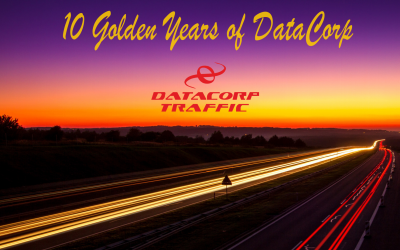 DataCorp Traffic is overjoyed to announce the completion of 10 years of successful business and we are now officially stepping into our second...