Household interview survey
These surveys involve visiting sample households in the area of study. This study gives a detail information on key factors like demography, travel patterns, trends, availability of essential facilities etc.
All Our Services
We are specialized in Traffic and Transportation Data Analysis. We offer a wide range of services that includes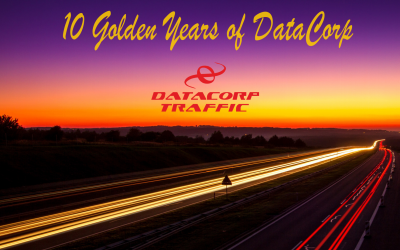 DataCorp Traffic is overjoyed to announce the completion of 10 years of successful business and we are now officially stepping into our second...