Opinion and Preference Surveys
These surveys are done manually to gauge the target subject's opinions and preferences of a service. This helps in making key decisions like pricing, customization or even the viability of the service.
All Our Services
We are specialized in Traffic and Transportation Data Analysis. We offer a wide range of services that includes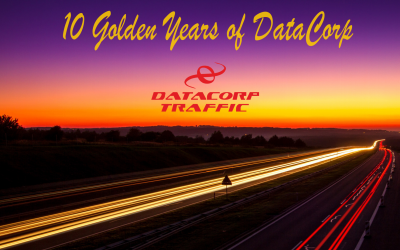 DataCorp Traffic is overjoyed to announce the completion of 10 years of successful business and we are now officially stepping into our second...