Road & Rail Safety Assessment (RSA)
RSA is an important assessment that has to be carried out by the authorities along with several agencies to ensure the safety of the existing road or the proposed road. We will be able to assist the authorities depending upon their requirement at various stages. Similarly, we can assist the Railway authorities if they need any data collection in their rail safety audits.
All Our Services
We are specialized in Traffic and Transportation Data Analysis. We offer a wide range of services that includes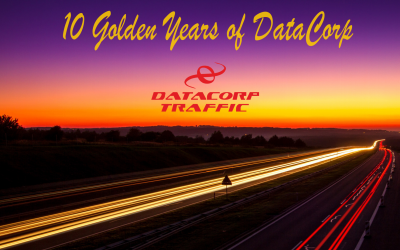 DataCorp Traffic is overjoyed to announce the completion of 10 years of successful business and we are now officially stepping into our second...