Roadside Interview Survey
The survey also gives a detailed report of passengers entering and exiting a Bus stand or a Railway station at any given time. We can also monitor the queue at the ticketing office as a part of the survey. We use manual, videos for extracting the required information.
All Our Services
We are specialized in Traffic and Transportation Data Analysis. We offer a wide range of services that includes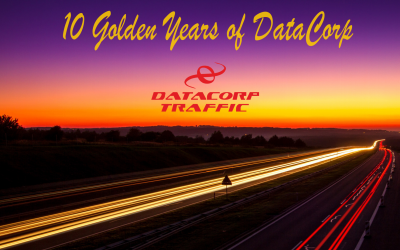 DataCorp Traffic is overjoyed to announce the completion of 10 years of successful business and we are now officially stepping into our second...